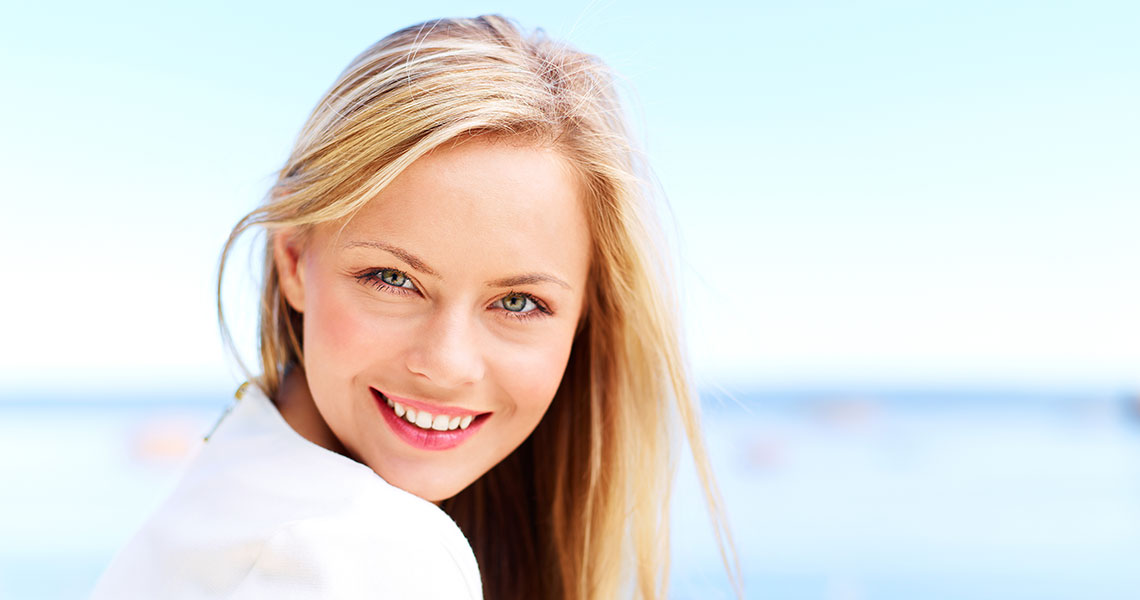 Nitrous Oxide
Wondering what "nitrous oxide" is? It's actually just laughing gas! Nitrous oxide is one of the most commonly used anesthetics in dentistry because of its many benefits and minimal risks.
We administer nitrous oxide through a comfortable mask. After 30 seconds to a few minutes of breathing, you'll begin to feel the pleasant effects. When your procedure has been completed, you'll be given oxygen to breathe for a few minutes, which completely reverses the effects and lets you leave our office feeling back to normal.
Oral Conscious Sedation
If you have severe dental anxiety, oral conscious sedation could be the perfect option for you. This form of sedation is administered through medication and leaves patients in a state of deep relaxation but still conscious and able to speak with the dentist.
We'll prescribe you a pill that you will take an hour or so before your appointment. That way, by the time you sit in the dental chair, you'll feel relaxed and ready to go. Overall, oral conscious allows us to perform our work safely and efficiently while you can enjoy a dentist visit free of worry or fear.