Tooth Replacement Options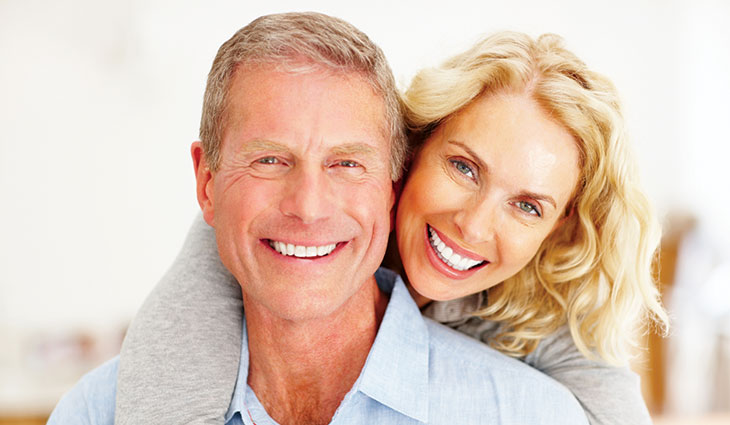 Missing one or more teeth? Dr. Albert can go over your tooth replacement options to get you back the smile you deserve. With dentures or dental implants, you'll not only be filling in any gaps in your teeth, you'll also be preventing other issues associated with missing teeth from developing!
Dentures
Dentures are now more comfortable than ever thanks to advances in dentistry. Besides being a way to restore full-function to your mouth, they also give you more facial definition and help you look younger. If you decide that dentures are the right for you, we'll make sure that they are properly fitted so you can enjoy a smile that not only looks good, but feels good too.
Dental Implants
Dental implants are a proven, highly recommended method for replacing teeth. They are posts made from biocompatible titanium that we place in your jaw and that fuse with your bone. This allows them to serve as a strong foundation for an artificial tooth replacement. If you would like to see if you are a good candidate for dental implants, call our office and we'll be happy to discuss further!



REQUEST A CONSULTATION
Oral Surgery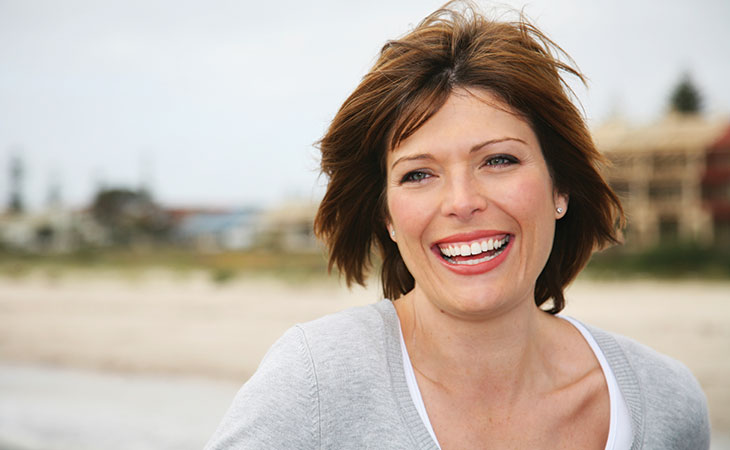 If you require oral surgery, like a tooth extraction or root canal therapy, know that you will be taken care of by an experienced, gentle dentist and his highly trained team. Before your procedure, we will thoroughly go over how to prepare for your treatment and what to expect. During the procedure, we will make sure you have been properly anesthetized or sedated so you don't experience discomfort. We're here to create a calm environment when you're getting the care you need!
Tooth Extractions
Dr. Albert always makes sure that we have looked at all other options before resorting to an extraction, but there are a few reasons why a tooth might need to be pulled. For example, if your teeth are crowded or you have such a severe infection that other treatments can't remedy it, it might be the best solution. If so, know that we'll keep you comfortable throughout the entire process.
Endodontics/Root Canal Therapy
Endodontics, or root canal therapy, involves treating infection within the tooth. When you come in for your root canal treatment, we clean out the diseased area inside a tooth so you don't have to experience any further pain or damage. Afterwards, you'll still have your natural tooth, but now you'll be able to chew and bite without pain!
Additional Restorative Treatments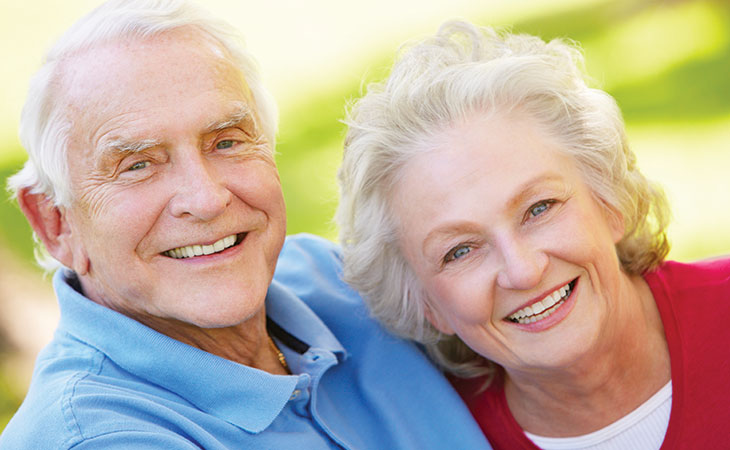 In addition to our tooth replacement and oral surgery options, we offer tooth fillings, dental crowns, and dental bridges. These treatments are designed to restore the strength, function, and look of your teeth, and if you would like more information about any of them, please give us a call or send us an email!
Composite Fillings
Compared to traditional silver fillings, composite fillings are an aesthetically pleasing alternative made from tooth-colored material. We use fillings to restore a tooth's function and shape after we have cleaned out any decay. Tooth fillings also help prevent future cavities and fractures from occurring.
Dental Crowns
Dental crowns serve many purposes including adding support to a damaged tooth, securing a dental bridge, and improving the appearance of a tooth. We create custom porcelain crowns that blend in with your other natural teeth and that you can eat with and brush like normal. They're also extremely durable and last many years!
Dental Bridges
We use dental bridges to "bridge" the gap left by one or more missing teeth. This bridge is a set of false teeth that is anchored on either side by dental crowns. With this treatment, you'll be able to enjoy a renewed smile that lets you chew and speak with ease and maintains a proper bite.